Trondheim Guide - for You!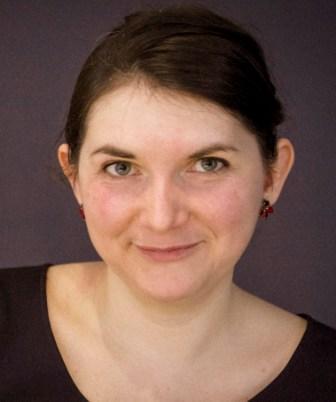 I am here to welcome you in Trondheim! As an independent tour guide in Trondheim it is important for me to make your stay in the city as enjoyable, interesting and memorable as possible. Combining a passion for culture and customs, with an interest for history and mystery, I will lend my voice to the city's most beautiful sites.
I am experienced in revealing the (hi)stories, sights and culture of Trondheim to bus-groups, cruise-guests, conference attendants, private groups, families or individuals. As a professional it is my philosophy to stay updated and learn continuously to make your experience here unique.
Very much looking forward to guiding you in my Trondheim, I will be happy to arrange the most suitable guided tour for you.
Your Trondheim Guide Wanda